"The Beauty is that People often come for the Stretch, but always leave with A LOT MORE."
Our Philosophy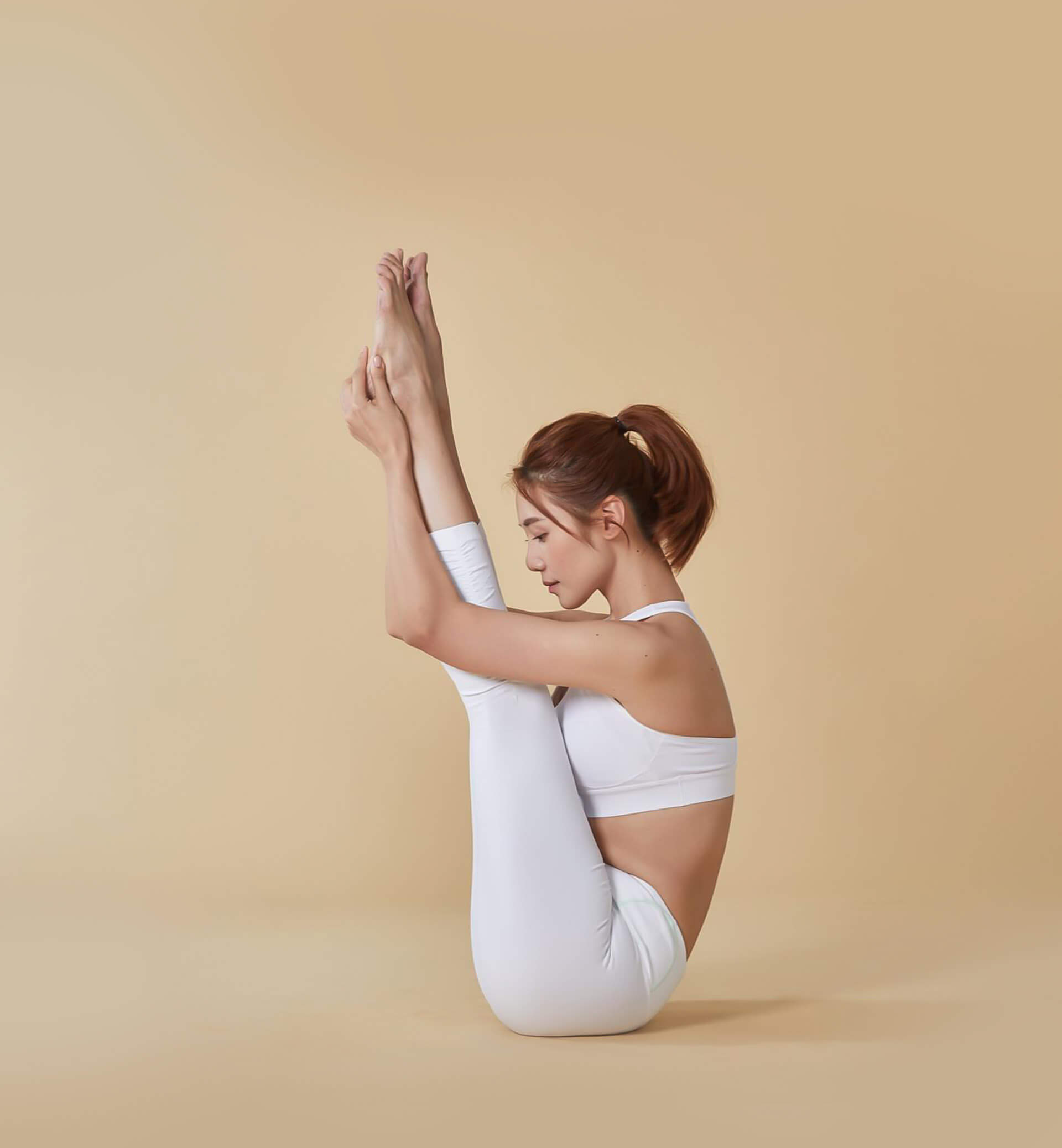 Seek your Inner Peace through a Simple Breath.
So here we find ourselves. In the modern fast paced world in which we all reside, it is so common that we have often forgotten how to breathe, to slow down, and to seek peace within. While we all are trying so hard to catch up with the storm of life, here we are allowing you to take a pause and simply be in the moment, let go, surrender and feel your breath deeply. To the eye of the storm, maintaining balance through conscious breathing while the winds of life whirl all around us, and show up in the world with energy, passion, and joy. The same world, but a different and better you.
Earthing for Healing
Our bodies are intimately connected to the Earth, the primal, power source of energy and healing. When we are solidly connected to the Earth, we can more easily be centered in our own body. You'll feel calmer, clearer and more energized. Feeling more balanced, you will be harder to knock off your stride. You will also be less likely to deplete your own energy, since you will have access to the boundless energy of the earth.

The Earth loves you. You can feel it. Feel loved as you be part of the Be Earth community.

Be Earth, where you feel nourished and supported; where you reunite deeper connections to self, others, and the present moment; where you breathe out stress and breathe in love; and through mindful awareness it is where your journey of well-being begins.
Our Mission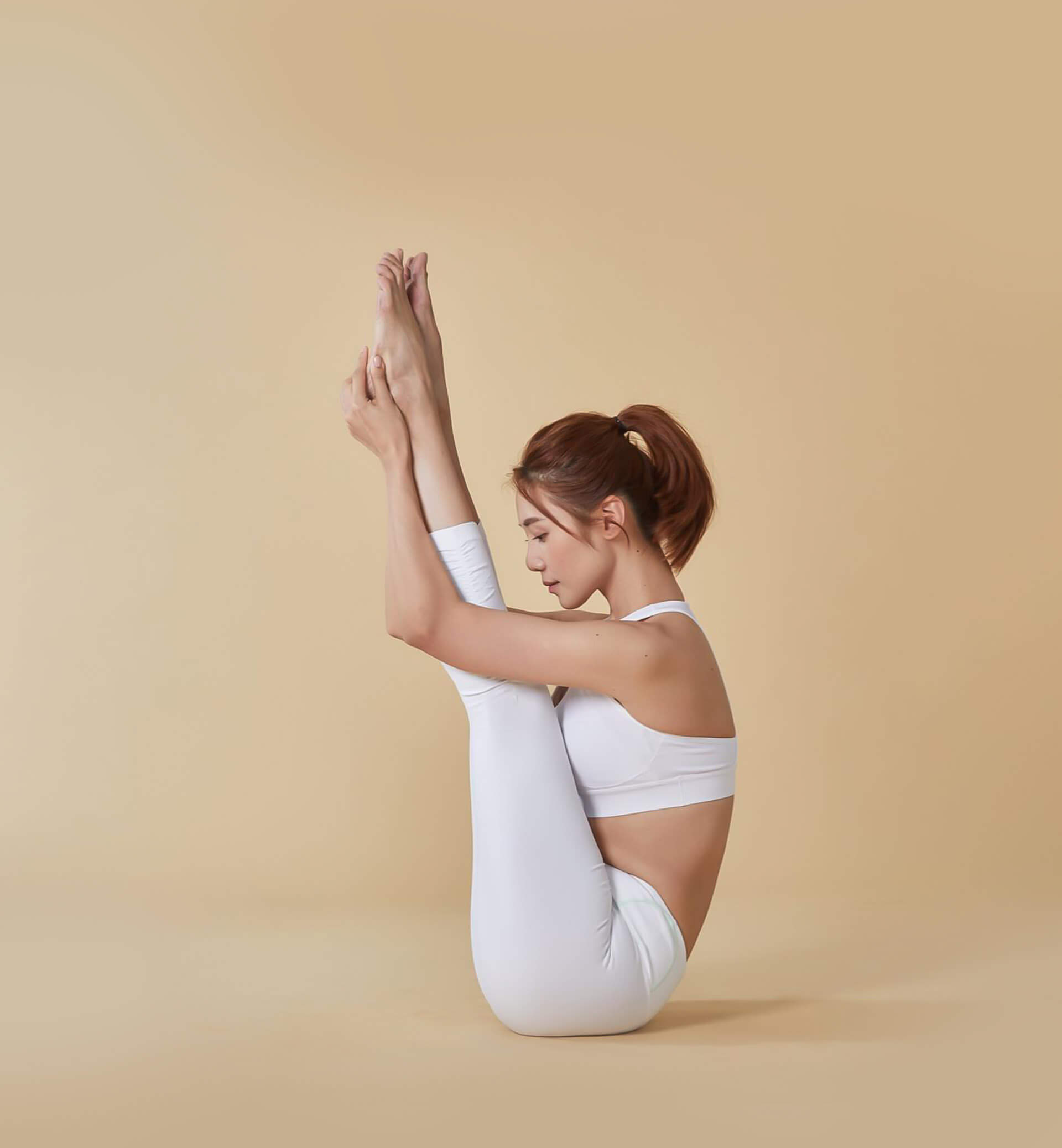 We care about your well-being, physically and mentally.
It is our hope to unveil this journey of Yoga together with you through the course of learn, live and love.
Learn yoga to communicate and reconnect with your body through your own rhythm of movement and breath. Taking yoga beyond your mat, Live yoga in your daily life through integrating its principles into your thoughts, words and actions, attaining harmony with your body and mind. Ultimately Love yoga as you find satisfaction and joy. Spread this love around and inspire people around you.
Remember,
"Yoga is more than just Asana practice, it's a complete lifestyle for the wellness of body, mind and soul."
Our team is committed to foster an empowered, healthy and mindful community.
Namaste.
Start Your Trial
Begin your well-being journey with us! Available only to new Be Earth Students.
Check schedule